---
A CLEAN, WINDPROOF and PRIVATE surface, ANYWHERE.
If you have ever concerned with finding a Clean and Safe place to change your baby's diaper, we now have the solution!
This design allows parents conveniently changing a diaper, or just to make sure your baby takes a good little nap.
Heat Insulated Front Pocket
The front milk bottle compartment is separate from the main pockets and is layered with a foil keeping the contents warm.
A Swiss Army Knife Design
Every feature is designed to make motherhood just a bit easier. We know you're very BUSY, even if it isn't your first time.
Organization is Key
Aifi's a functional and convenient design with ample storage for every scenario. Always have the essentials whether you are a jet setter or a stay at home mom. We got you covered.
Comfort and Utility
A breathable, anti-sweat backing feels comfortable in any situation.
Specialized pockets designed specifically for you and your baby.
Stroller straps that let you take the weight off your back.
Compact Yet Roomey
The Aifi Diaper Bag is designed to look like a sleek designer bag yet we utilized the internal space to fit all of your and your baby's necessities. The breathable walls of the expanding section are loose enough to allow your baby to freely wiggle their arms and legs. Supports babies up to 6 months of age.
Use it Anywhere
Our Aifi bag is the perfect private area for your baby. You might be at a picnic or at an airport, with the Aifi, you are always ready as a parent.
Shipping Details

Free Shipping on all orders!
Please allow us to process your order within 3 business days.
UK Standard Shipping 6 - 8 business days
Worldwide Standard Shipping 8 - 15 business days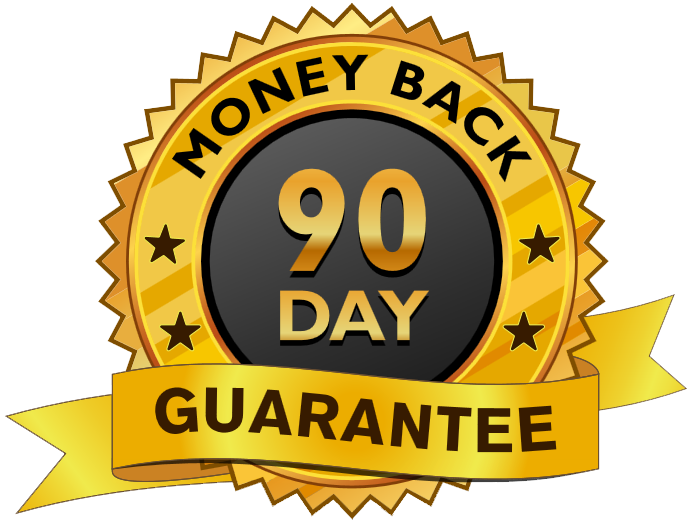 90 Day Unconditional Money-Back Guarantee
Products from LovinCode.com come with a rock-solid, good as gold 90 Day 100% Money Back Guarantee.
We offer the newest and most unique products to make your life easier while striving for the highest quality.
Enjoy potential technology or life-changing product that will improve the way you live – or we'll refund you every penny you paid. 

At any time, if you feel your purchased product didn't live up to expectations, just email support@lovincode.com and tell our friendly support staff and we'll make it right.